If your home's toilets, pipes, showers, or other plumbing fixtures are in need of service, you need Poole's to the rescue! We bring our unmatched expertise to households throughout the Northwest Arkansas area, offering professional services at every stage of the process. From the initial inspection and diagnosis of the problem, to spot repairs, and full system replacements, nothing is beyond the scope of our residential plumbing team.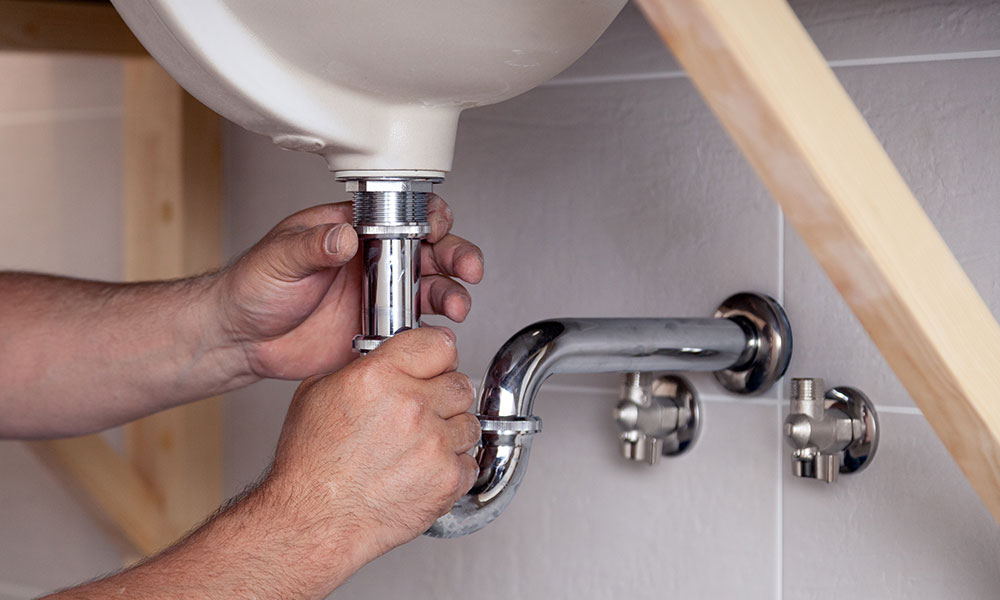 Poole's Plumbing include:
Drain Cleaning
Repiping
Installation of new lines
Replacing current lines
Resetting toilets/fixtures
Water Heaters
Sump Pump Repair
Our residential plumbing team has expertise in every aspect of sump service, including:
Installation
Regular Inspections
Repairs
Preventative Maintenance
If you notice signs of an issue, call us right away for professional, and courteous plumbing services!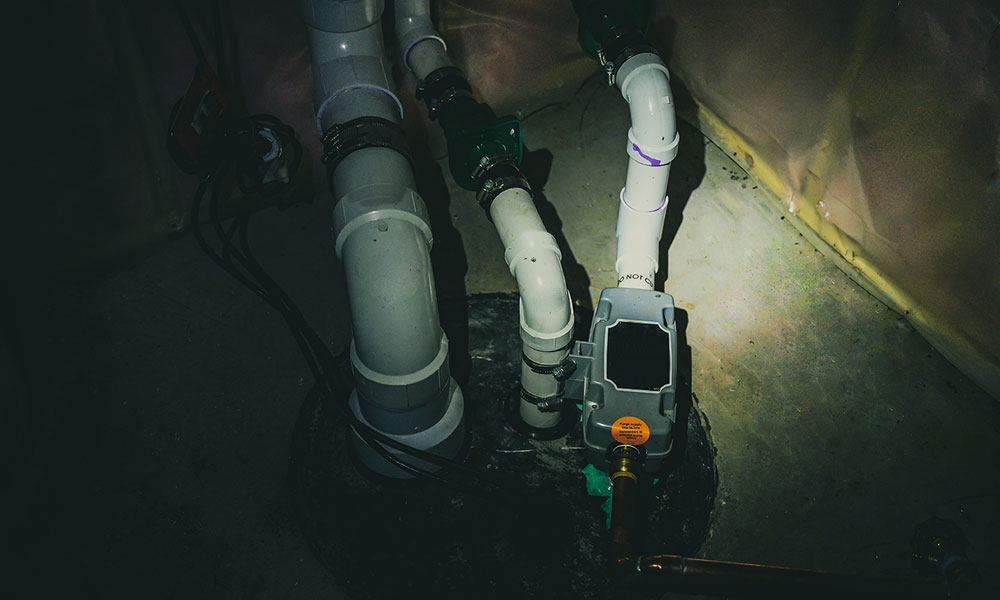 New Construction Plumbing
If you are a builder, or homeowner that needs plumbing that you can trust in a new construction home, look no further than our licensed professionals at Poole's Refrigeration. Installation of new lines, setting of toilets and fixtures, and installation of water heaters are our specialty. Call us now to get started on your dream home today!
Keep Your Water Flowing Properly by Repiping
If your home is several decades old, it may be time to consider repiping. Even if you haven't noticed the tell-tale signs of malfunctioning pipes (like leaks, flakes, or rusty water), there may be damage hidden behind the walls. By turning to our expert plumbing services, you can rest assured that your pipes are in mint condition and free from potentially costly damage and unhealthy contaminants.
Trust Your Sump Pump to Our Licensed Plumbers
Sump pumps are an absolutely essential aspect of your home, keeping your basement dry and protected from major issues like water damage, mold, and rot.
Schedule Your Residential Plumbing Service Today
Your home's plumbing is far too important to put in the hands of anyone but the very best licensed and certified Northwest Arkansas plumbers—so call Poole's Refrigeration today for professional service. Start with your consultation and cost estimate by completing our fast online form now!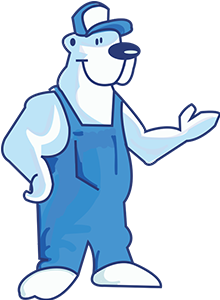 Ready to get started? Contact us today!