At Poole's, we know
HVAC and refrigeration
Need to schedule service?
Contact Us today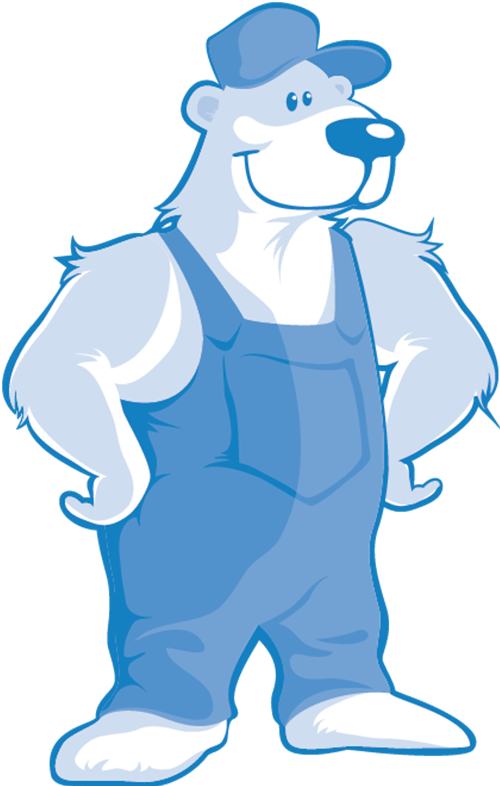 We make it our business to perform all repair work as quickly, but as thoroughly, as possible. Not only that, we also install new systems and tend to any required maintenance. Not sure what needs to be done? Call us for a free estimate! We service Northwest Arkansas and the River Valley for all your residential and commercial HVAC needs.

At Poole's Refrigeration Heating, Air & Plumbing, LLC, we know HVAC and refrigeration. It's what we do. Our specialty lies in getting to the bottom of what's wrong with your heating and air unit and providing the most cost-effective solution. We can install new units and repair existing ones with ease. Plus, we provide routine heating and air services throughout Northwest Arkansas and the River Valley!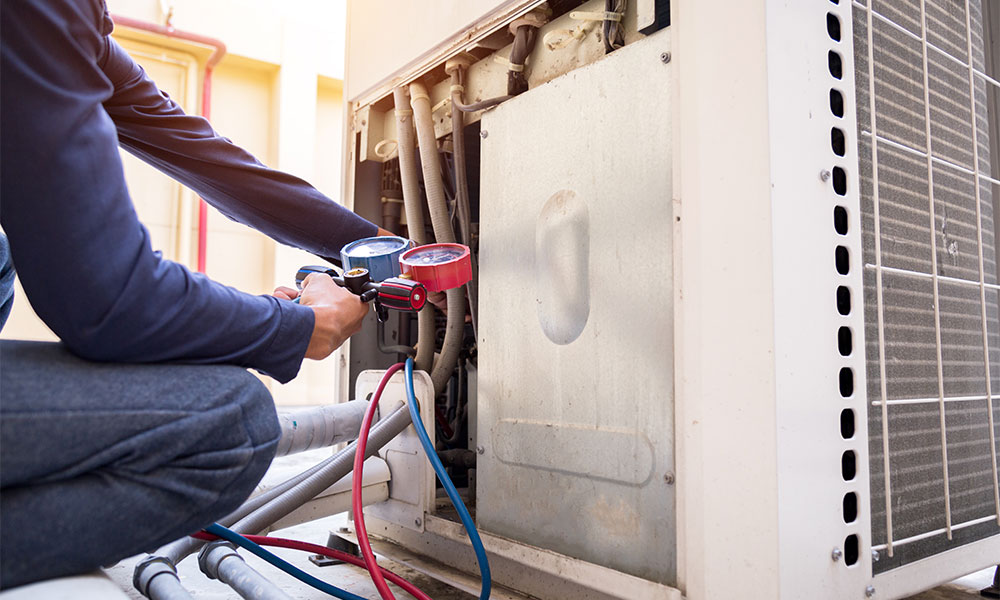 Whatever your home or business needs, we're on it.
As experts in our field, we take pride in delivering fast, quality service you can rely on. We know how stressful it can be dealing with a broken heater or air conditioner, so that's why we work hard to keep things running smoothly for your home.