Hot summer days and cold winter nights can be just as miserable indoors when your unit isn't working. No matter the job — home, business, quick repair, or new installation — give us a call and we will take care of the rest.
Commercial &Residential
For all your commercial and residential HVAC needs, Poole's Refrigeration Heating, Air & Plumbing, LLC is here for you. Our technicians work hard to get your unit up and running quickly and professionally. You can get back to watching the game or cooking dinner worry-free. Plus, we can keep any commercial front running smoothly as well. A malfunctioning heating and air conditioning system is not only bad for business but uncomfortable for employees. You want to make sure that the right team is there when you need it most. Get back to what you do best while we take care of the rest.
Repairs & Installation
Save money on your unit's repairs by using Poole's Refrigeration Heating, Air & Plumbing, LLC 's preventative maintenance. Let our technicians recommend a maintenance routine for you today. Looking to replace the old? Want to upgrade? We can recommend the best unit and equipment to fit your needs. Let our trained and experienced staff install your new system. When it comes to repairs and installs for your HVAC system in Washington, Benton, or other counties in Northwest Arkansas — Contact Poole's!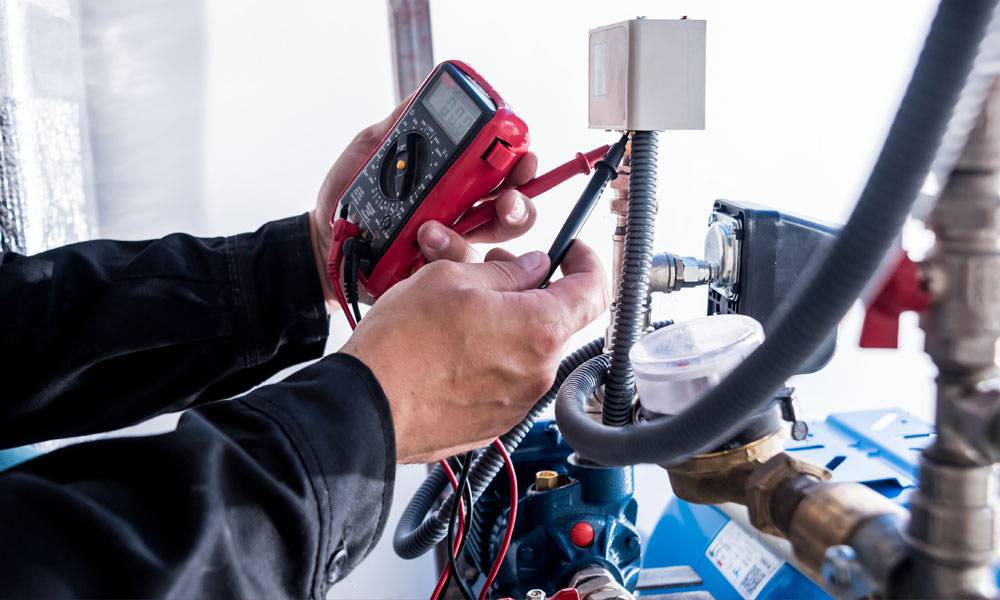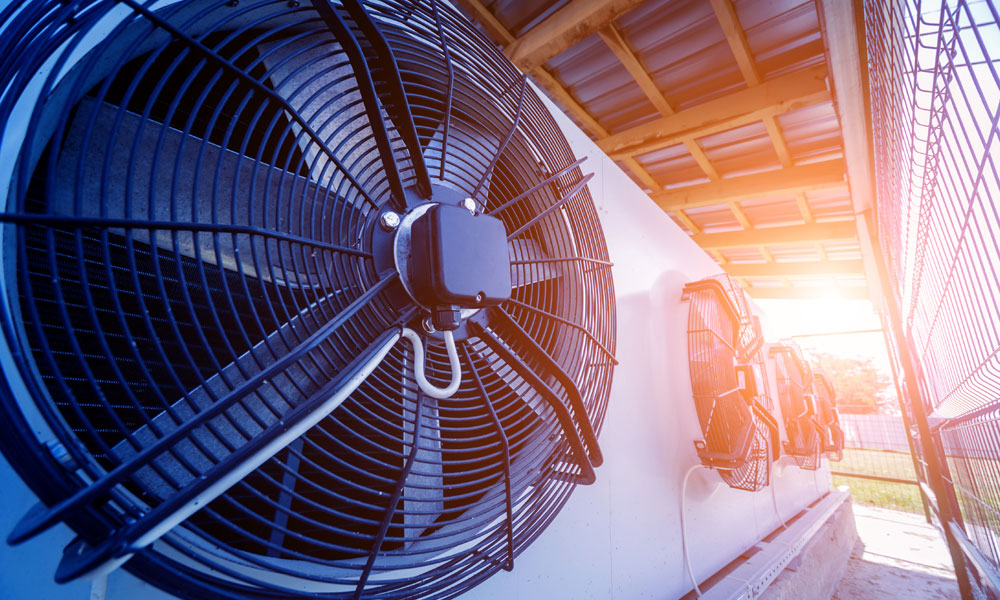 Refrigeration
Whether you're needing to replace an existing cooler or just need some repairs to your refrigeration system, Poole's Refrigeration Heating, Air & Plumbing, LLC can address your needs with ease. Our technicians are well-versed in diagnosing and fixing any problem you may have!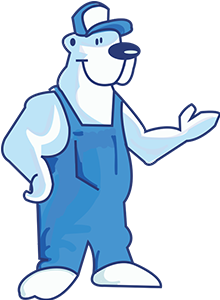 Ready to get started? Contact us today!