Poole's Refrigeration
Heating & Air
We know how important it is to get back to normal without breaking a sweat.

With trained technicians and years of experience serving the Winslow, AR community, we provide efficient service repair to residential and commercial locations.
Need a new system? We've got you covered! What about maintenance? No problem. Our mission is to provide you with fast service along with quality equipment and highly trained technicians. Let us get you back to normal–back to comfortable.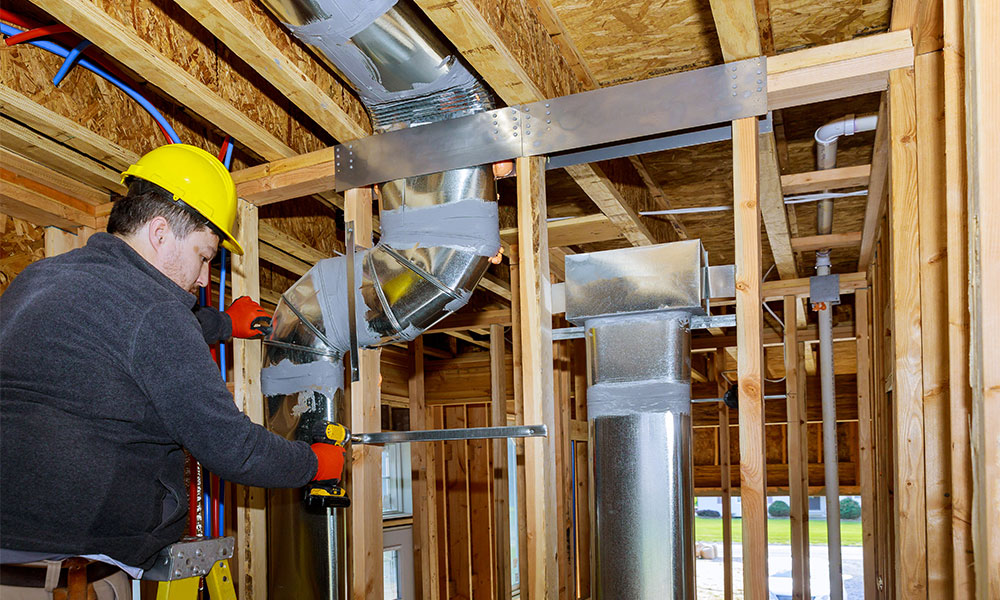 At Poole's Refrigeration Heating, Air & Plumbing, LLC, we know HVAC and refrigeration. It's what we do. Our specialty lies in getting to the bottom of what's wrong with your heating and air unit and providing the most cost-effective solution. We can install new units and repair existing ones with ease. Plus, we provide routine heating and air services throughout our surrounding area including Washington and Benton counties!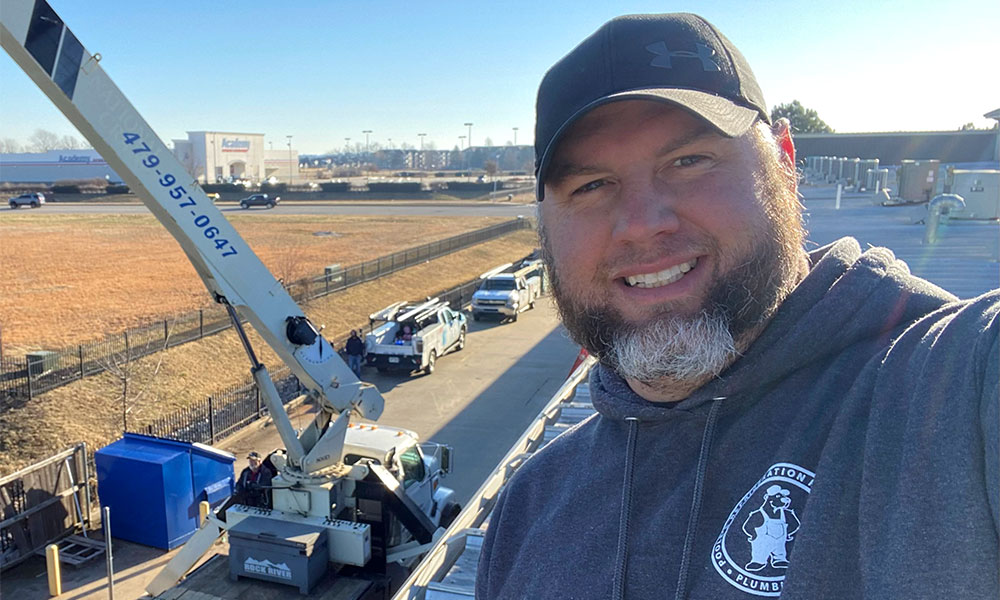 I'm Jesse Poole, owner of Poole's Refrigeration.
I have been in the heating and air business since 2008 providing business in Northwest Arkansas & River Valley area. I have created a company that will provide you exceptional options to choose from in the HVAC & Plumbing world! There are many options and brands to choose from and I want to help you make the best decision on your new investment.
I have put together a team of highly trained professionals that can take care of your commercial and residential HVAC needs. Our goal is to provide you the best customer service all while guiding you in the purchase of a new unit, working service calls or simply giving you a free estimate!