Build your smart and connected home with Google Nest home automation system options including smart thermostats, smart light bulbs, smart locks, wireless speakers, and more. To find out how easy it is to automate and control your whole home with Google Home, contact us today.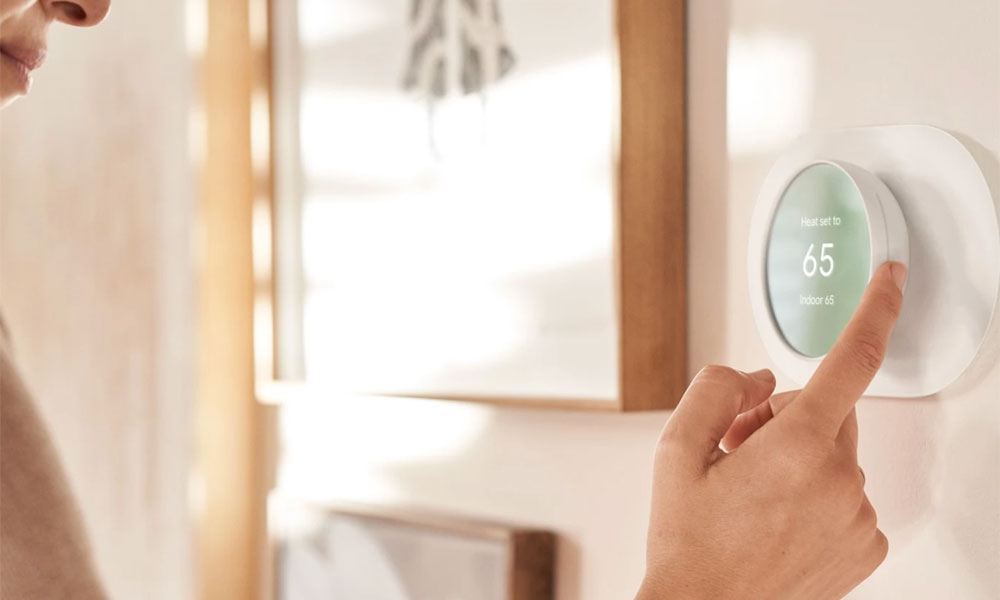 Nest Smart Thermostat:
A smart thermostat does the thinking you don't want to do. It can learn your schedule, turn itself down when nobody is home, and balance temperatures around your home to make you comfier while using less energy. Extensive testing shows that the Google Nest Thermostat is the best smart thermostat because it manages your home with the least amount of input, it's simple to use, and it has a great design that matches any homes aesthetic.The Google Nest Thermostat is a great way to kick off a Google-centric smart home.
Nest Smart Locks, Security Cameras, and Doorbells:
Feel safer whether you're home or away with smart doorbells, sensors, cameras, and locks.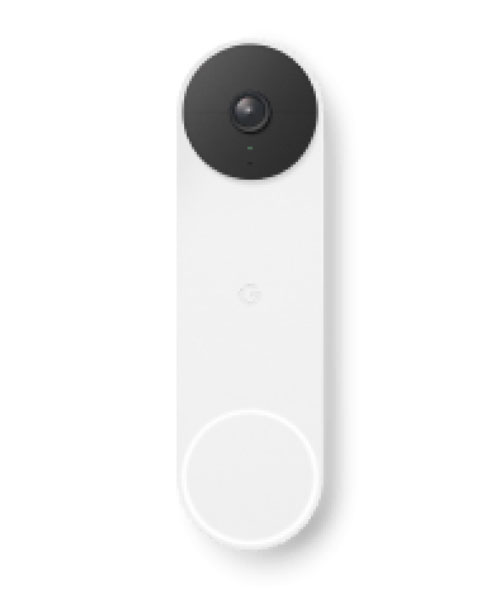 Smart Doorbells
Now you can know who's knocking from anywhere. Nest Doorbell lets you know who's there, so you never miss a thing. It replaces your existing wired doorbell and delivers HD video and bright, crisp images, even at night. It's designed to show you everything at your doorstep — people head to toe or packages on the ground. And with 24/7 streaming, you can check in anytime.
Nest Doorbell can tell the difference between a person and a thing, then alert you. Even if a visitor doesn't ring the bell. With Nest Aware, it can also let you know if it spots a stranger or someone you know. And now, Nest Doorbell can even send an alert when it spots a package delivery or pickup.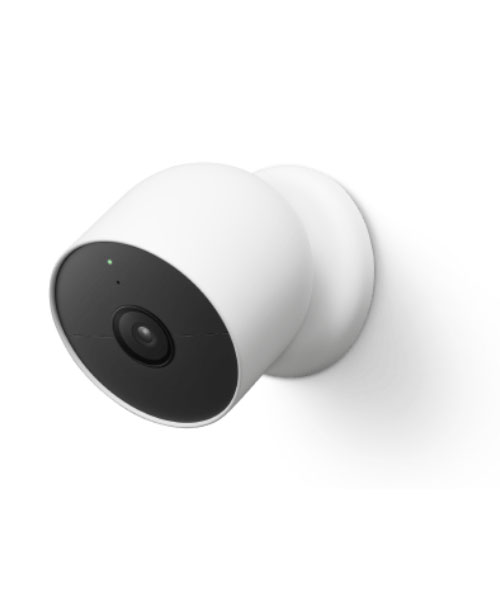 Smart Cameras
Know more whether it's happening outside, or inside. Nest Cam has built-in intelligence to send you alerts, for people, vehicles, and animals. With Nest Aware technology, it can even recognize familiar faces. Select an area you want to keep an eye on outside, or inside your home.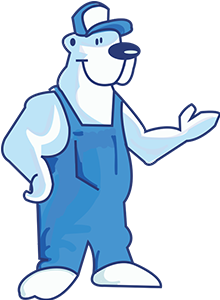 Ready to get started? Contact us today!